/News category
2019 Kindergarten Orientation Day
19 Aug 2018
We invite all new kindergarten students and their families to attend Orientation Day.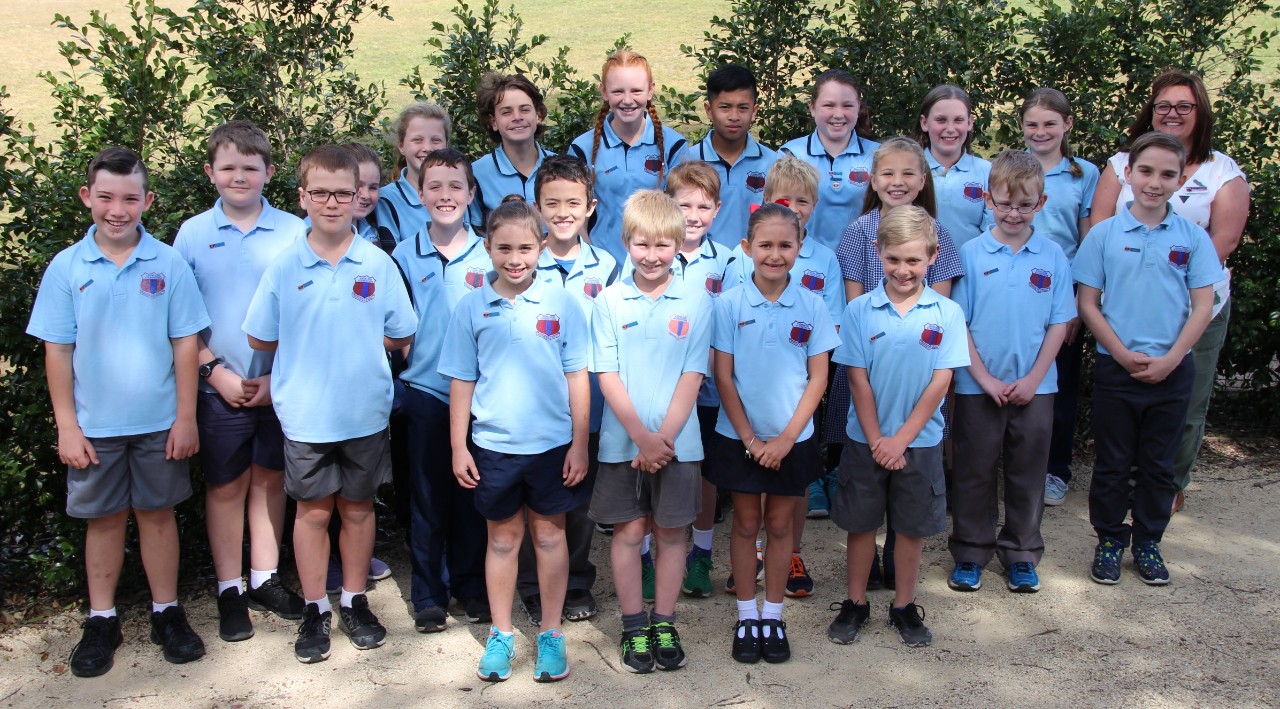 /News category
School Representative Council
28 Aug 2017
Congratulations to the new Semester 2 School Representative Council (SRC) members.  Miss Middleton is proud of the council's achievemen...
/News category
Debating Success
17 Aug 2017
One of the many extra-curricular activities at Wingham Public School is debating. Debating involves 3 public speakers and a team adviso...